ABOUT US
Our attitude is your security, and the basis of our partnership.

This is what HSP.law stands for.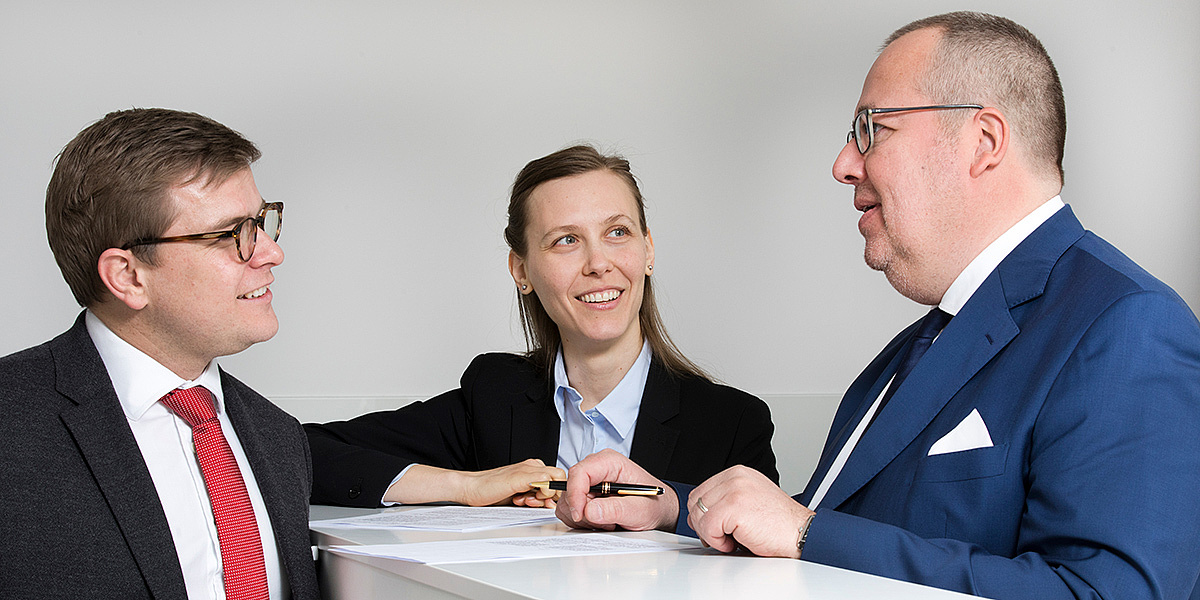 We loyally represent the interests of our clients, and maintain an overview even in complex situations.
As your first point of contact in difficult situations, we are always available and ready to take on responsibility. Our goal is the success and satisfaction of our clients.
As your partners, we stand by you.
What drives us every day is our curiosity about complex issues, and the pleasure we take in communicating with our clients and our team.
Incorporation
Michael Hasberger and Helmut Seitz establish the law firm Hasberger Seitz & Partner Rechtsanwälte GmbH in Vienna's first district. From the very beginning, the firm has focused on commercial law and civil court proceedings.
CIS-desk
As pioneers in this field, our firm establishes an Eastern European desk. We focus on supporting Eastern European clients who make investments in Austria. Immigration and taking residency have always been a focal point.
Cooperation with PwC
HSP enters into close cooperation with PwC, and integrates PwC's legal department into the firm. HSP moves to a new location in Vienna's third district together with PwC.
New location
After terminating our cooperation with PwC because of the effects of certain American legislation (Sarbanes-Oxley Act), our firm moves to a new location in the first district in the heart of Vienna.
Public law
HSP grows and establishes a new department for public law, specialising in advising local authorities and real estate investors on questions of zoning and building law.
Financial crisis as an opportunity
Starting in the US, 2008 sees major turbulence on the financial and real estate markets. HSP uses the crisis as an opportunity, and focuses on providing advice on complex real estate transactions.
GGI network
In an increasingly globalised economy, it is essential to have a well-established international network. HSP joins the Geneva Group International, the largest world-wide network of independent consultants, as an active member.
Extension
Sustained success and steady growth mean that space is becoming too tight. HSP creates more room for new ideas, and expands the firm at its existing location. At the same time, the Due Diligence Team handling complex M&A and real estate transactions expands.
Banking & Finance Team
The ECB is responsible for uniform banking supervision in the Euro area. HSP expands the internal Banking & Finance Team, and advises credit and financial institutions in the areas of banking, capital markets and insurance law.
Compliance & AML
With the 4th Money Laundering Directive entering into force, the compliance requirements for banks have become considerably more stringent. HSP reacts and sets up a consultancy team for compliance and money laundering issues.
HSP.law does not just stand for committed, highly-specialised and interconnected thinking when representing our clients in legal matters. That would be too little for us – We Really Care!