PRIVATE CLIENTS AND FOUNDATIONS
Structuring and securing assets for future generations requires careful and far-sighted planning. In this case, the consideration of aspects of inheritance and tax law is just as relevant as a trustworthy advisor who is prepared to assume long-term responsibility.
Ranked in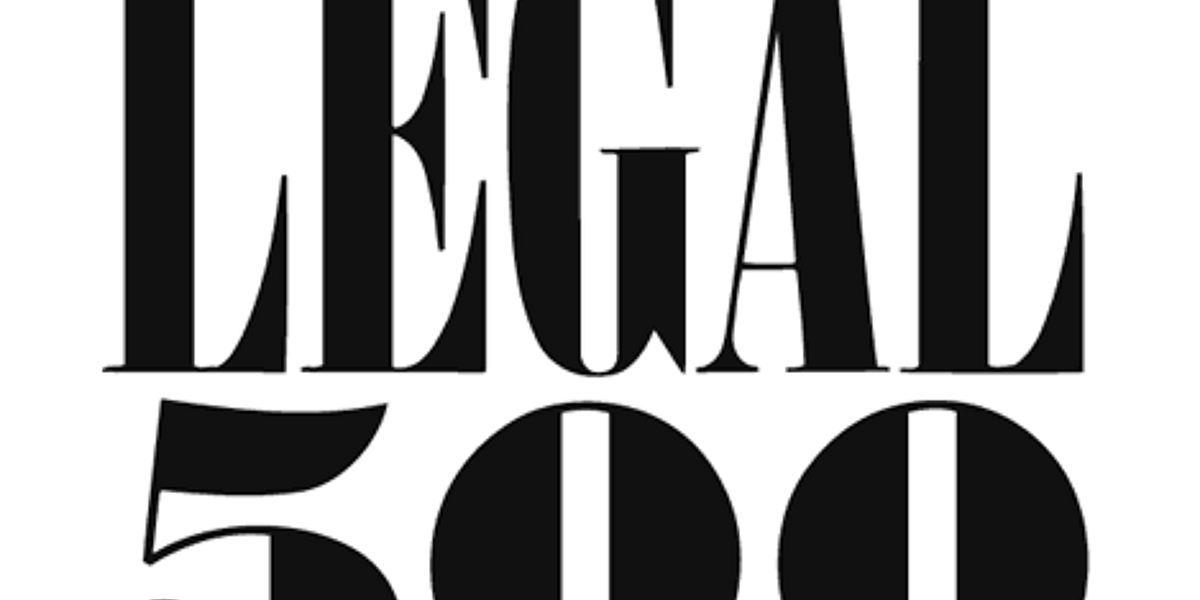 HSP advises clients with tailor-made solutions for the protection of private assets, the structuring of corporate successions and the provision for descendants. We have an interdisciplinary approach to this and see ourselves as a long-term partner who will continue to ensure that the interests of our clients are implemented in the future.
01
Inheritance law – planning and preparation of testamentary dispositions
02
Establishment of private foundations
03
Assumption of foundation board functions
05
Preventive powers of attorney and living wills