REAL ESTATE
Every building needs a solid legal foundation before a foundation stone can actually be laid. HSP provides the legal foundation, and advises and accompanies you during development, due diligence reviews and transaction processing.
Ranked in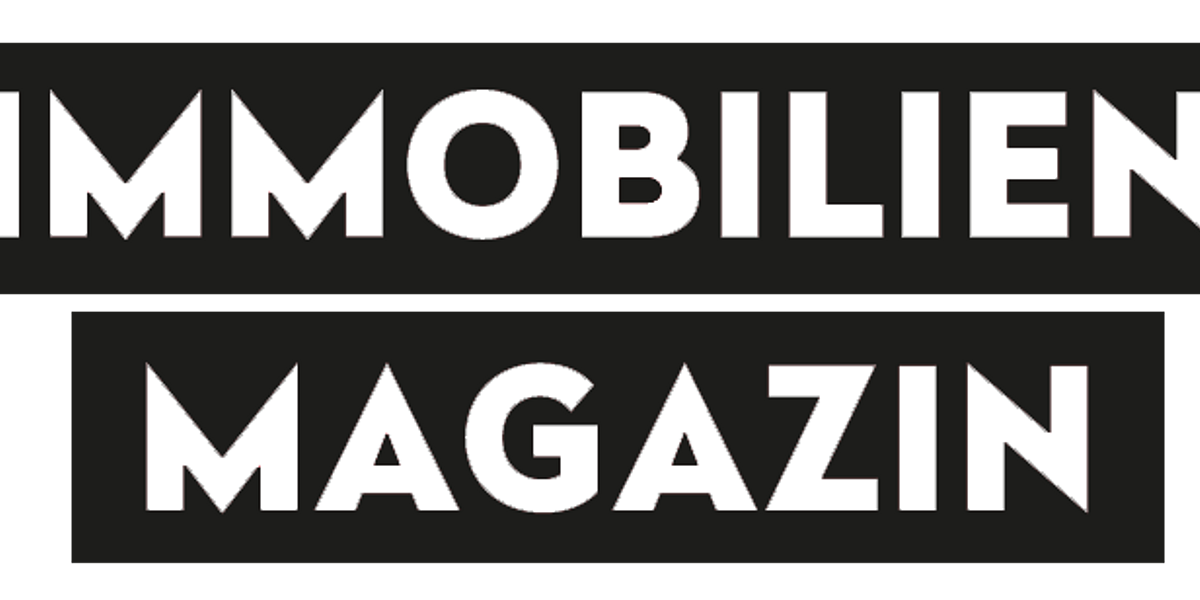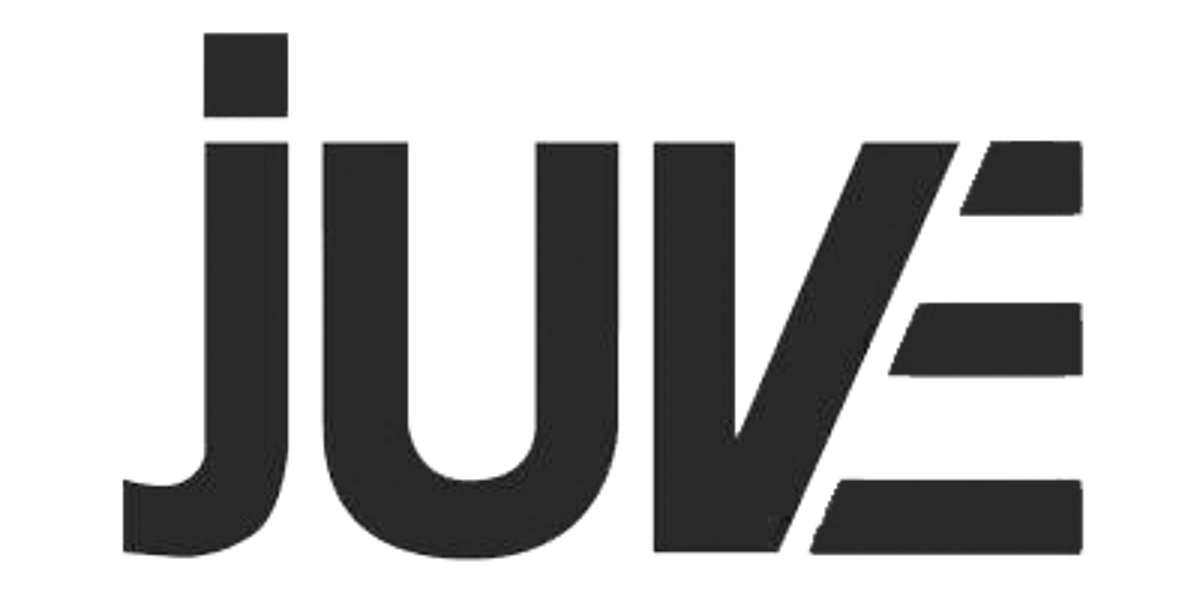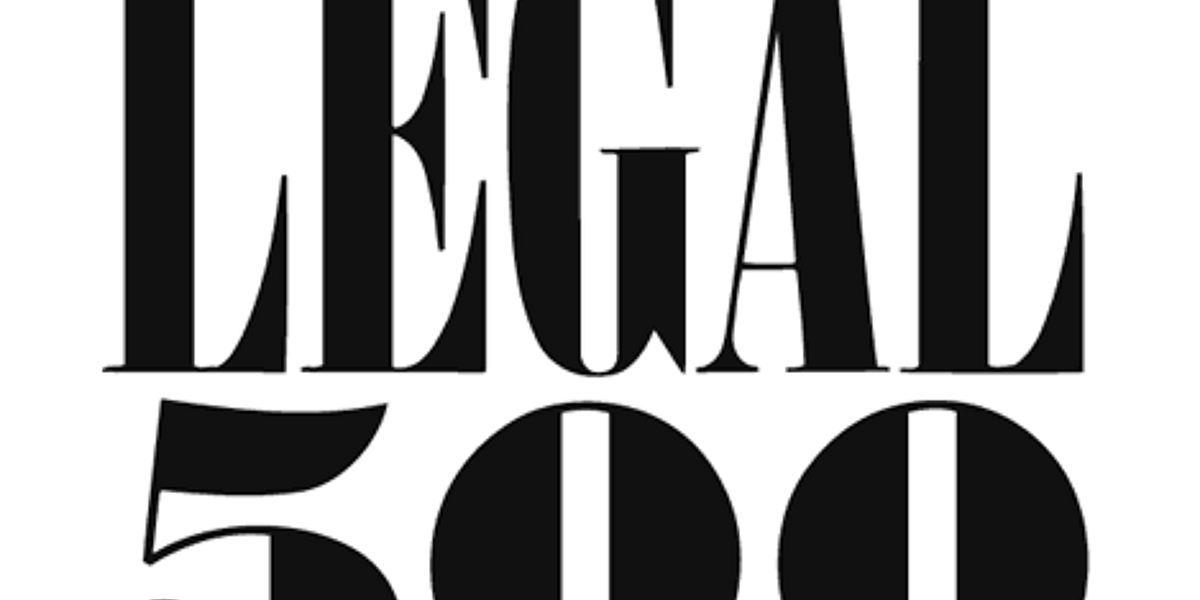 HSP offers their clients comprehensive support in all areas of construction and­ real estate law. Our main focus lies on public and civil legal advice to investors and project developers in the course of acquiring real estate and developing real estate projects.
We also specialise in advising and representing our clients on public and civil construction legal proceedings.

HSP's support and advice ranges from the early development phase (due diligence, zoning­, development planning, property protection, etc.) to the drafting of the necessary contracts and, eventually, ongoing legal support in the construction of major projects (e.g. building construction or plant and infrastructure construction). In this context, we also support our clients to enforce and defend supplementary claims in the area of claim and anti-claim management.

As proven real estate experts, we proficiently assist with the entire handling of property development projects, from the purchase of the property and sale of the apartments, in accordance with Austrian Construction Contract Law (BTVG), to the establishment of residential property.
With our interdisciplinary approach, we also regularly advise on corporate law issues in connection with real estate transactions (share deals, spin-offs, SPVs).
01
Processing of property development projects
02
Real estate spin-off and restructuring
03
Construction contract law (building contracts, architectural contracts, general contractor and consultancy agreements)
04
Claim and anti-claim management
05
Financing & due diligence
06
Acquisition of real estate at home and abroad
07
Real estate development
08
Investments & transactions
09
Tenancy & condominium law (contracts/representation before courts and authorities)
10
Supplementary management
11
Public real estate law (in particular EIA procedures)
12
Regional planning law (modification of zoning and development plans)